Weekly News Brief | December 18, 2020
From the Office of Chancellor John Weispfenning, Ph.D.

This past week, even as we remembered colleagues and loved ones lost, we found moments of cheer at holiday celebrations throughout the District. From words of appreciation to shared traditions, from funny hosts to asynchronous caroling, we embraced the holiday spirit in the closing days of 2020.
May the holiday spirit continue with you and your families over these next two weeks. May you find moments that bring comfort and joy. And may we all have a new year that is full of hope and a turn towards normalcy.
Until we gather again around the glow of our computer screens for the next Zoom meeting, be safe and be well.
Warmly,
John
John Weispfenning, Ph.D.
Chancellor
Report from the Board of Trustees

On Friday, December 11, trustees met for their yearly organizational session to elect new officers for the 2021 calendar year. With unanimous votes, Trustee Jim Moreno was elected board president, Trustee Mary Hornbuckle was elected board vice president, and Trustee Lorraine Prinsky was elected board clerk.

Read the full news release
Orange Coast Selects New VPI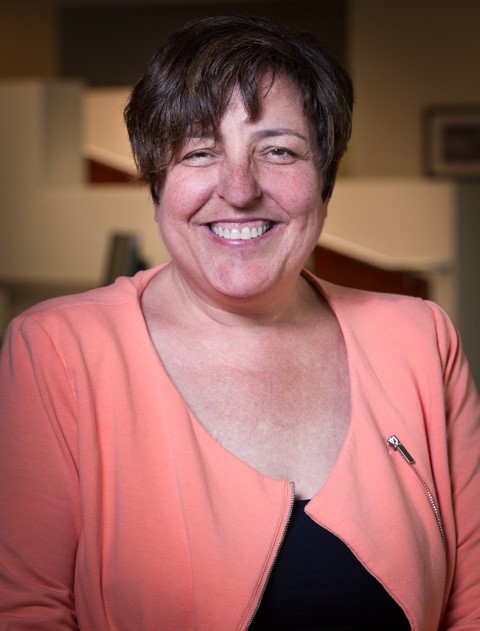 Michelle Grimes-Hillman will serve as the new Vice President of Instruction at Orange Coast College beginning January 11, 2021. Grimes-Hillman had dedicated her professional life to serving students in the California Community Colleges.
Grimes-Hillman brings to Orange Coast College nearly 20 years of teaching and faculty leadership experience, and more than eight years of administrative experience in the California community colleges, statewide organizations, and private industry. She comes to OCC from Long Beach City College, where she has served as Dean of Academic Affairs, overseeing a number of programs including curriculum, adult education, dual enrollment, guided pathways, and enrollment management, as well as, serving on the California Community Colleges Chancellor's Office Institutional Effectiveness Partner Resource Teams supporting other colleges in their operational effectiveness.

Read the full news release
COVID-19 Reporting Over the Break
As Orange County experiences a dangerous increase in COVID-19 cases, it continues to be the responsibility of each of us to protect each other. Part of the way we protect our colleagues is by timely notification of suspected or confirmed COVID-19 exposures.
If you receive a positive COVID-19 test over the holiday break, or are exposed to a suspected or confirmed case of the virus, please immediately email your supervisor and HR contact for your site. You may not receive a response until January 4, but this is an important step for contact notification and reporting.
Those with positive tests, suspected or confirmed exposure, or unexplained illness are asked not to return to onsite work on January 4. Instead, please reach out to your supervisor and the HR contact for your site. Together with your supervisor and HR, there will be an opportunity to determine next steps.
For your HR contact information or other information on COVID-19, please visit the Coast District Frequently Asked Questions.
Holiday Schedule
See you in the New Year!
The Winter Holiday Break for the Coast District Office and Colleges is December 21 through January 1. Winter intercession begins January 4. The chancellor will be in the office that week.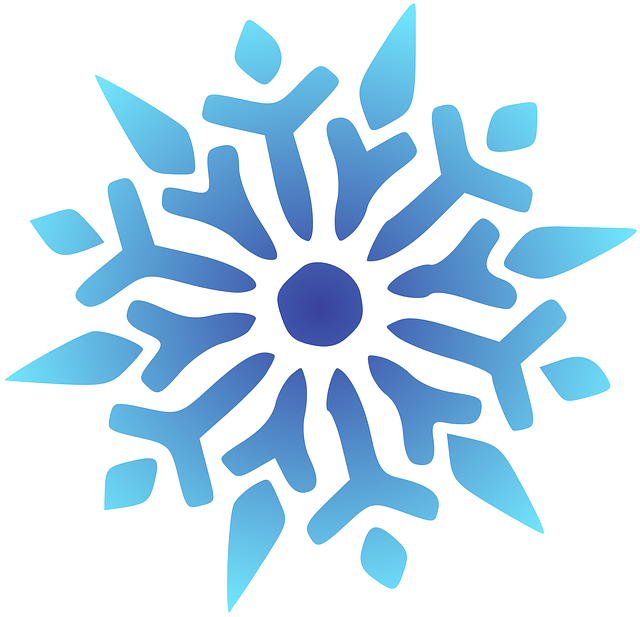 publicaffairs@cccd.edu